A top training institution 


for the Retail Trader
A CUSTOMER-CENTRIC INSTITUTION
Committed to helping individuals reach their goals & persue their dreams

Our MISSION at Stock Market College is to help individuals who are dissatisfied with their current financial position and who are super motivated to make more money, become skilful, active traders and finally have the lifestyle they've always imagined with more options and fewer limitations - even if they don't have previous experience or knowledge of trading. 

Our VISION is to become the most recognised and respected online training provider globally of education on trading the financial markets.
MEET OUR CEO
Hardus van Pletsen

"Throughout this journey, my primary objective has always been to provide our clients with a comprehensive trading experience - one that empowers them to earn while they learn. Today, with the accessibility of online classes and the integration of artificial intelligence, being part of a trading community holds greater significance. This is precisely what Stock Market College and QuickTrade offer to our clients."
ZELDA VAN PLETSEN
Communications
JACQUES DE BEER
Head Lecturer
BERNICE KRUGER
Financial Manager
AMORE VAN STADEN
Affiliate Manager
DWAYN SMITH
Head of Support
ACCOUNTABILITY

Accepting responsibility for our actions (and inactions). Consistently delivering on our commitment.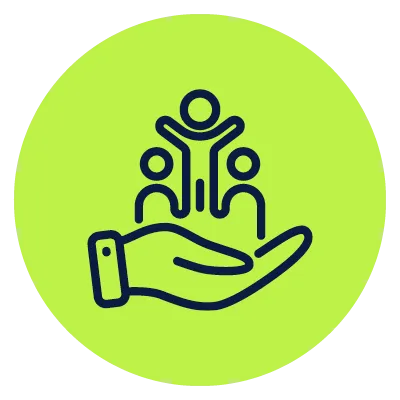 DIVERSITY & INCLUSION

Bringing different experiences and a range of backgrounds into a shared environment where everyone has equal opportunity.
SEEKING EXCELLENCE

We thrive on constant innovation and progress - from product to service - setting and maintaining the highest of standards.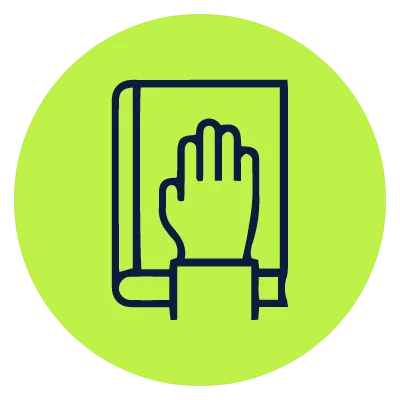 HONESTY

To always act in a transparent, trustworthy manner that earns the respect of colleagues, customers, and the public.
CUSTOMER-CENTRIC

We value our relationships with our customers, partners and colleagues.
TRUST

One of the key factors in a successful business. It defines our relationships both personal and professional.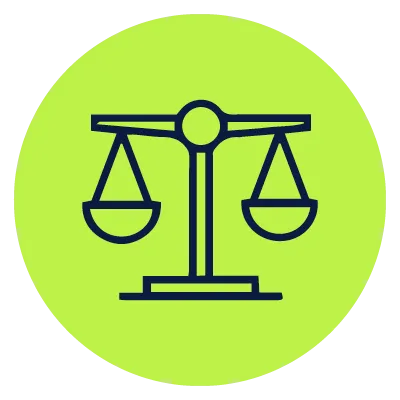 INTEGRITY

We view Trust, honesty and integrity as the top values for our business. We strive to make responsible decisions based on professional standards.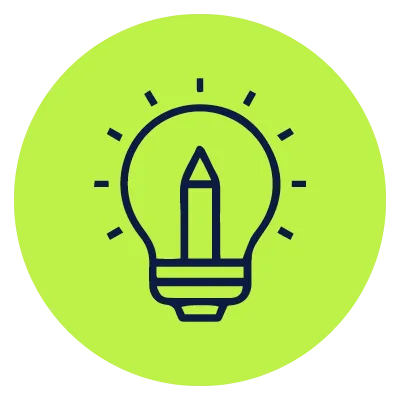 INNOVATION

In an ever-changing world, we encourage creative and inspirational ideas. 
Do you have any questions?
Whether you have a question about a course, the investment or the content, we're here to help!